Hello, welcome to Guangzhou tenglong water park equipment co., LTD website
The spiral slide is one of the earliest developed and commonly used water slides, and the most popular and classic water amusement facilities in the water park. Almost every water park has a combination of spiral slides
---
Product features:
A. The main body of the slide is made of high-performance glass fiber reinforced plastic composite material, which is pasted by manual process and has very strong toughness and hardness, safety and durability.
B. The surface layer of the slide is made of isophthalic gel coat, which has high mechanical strength, high temperature resistance, corrosion resistance and oxidation resistance, and has the characteristics of smoothness, smoothness, UV protection, fade resistance, etc.
C. It has a unique customer experience that makes people want to play again and again.
D. Various combinations can adapt to different terrain and site conditions.
E. Suitable for tourists of all ages. F. Various color choices and combinations are available.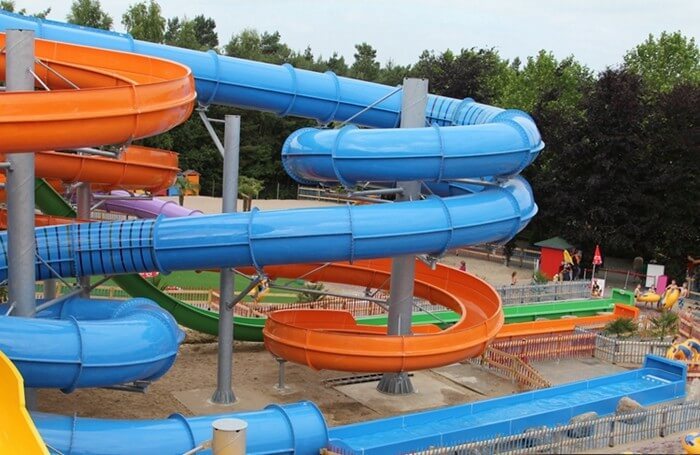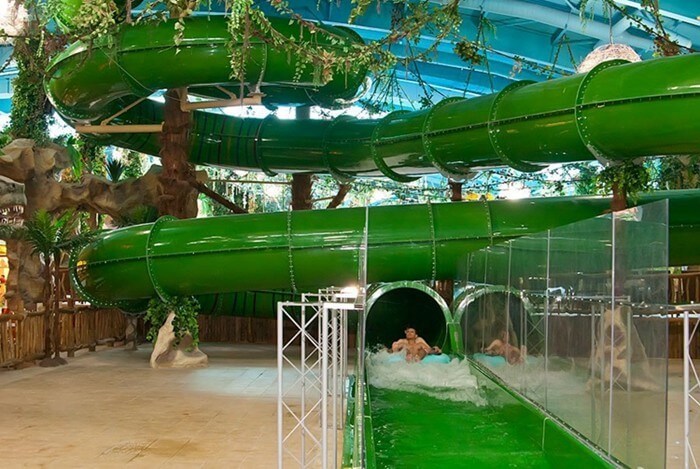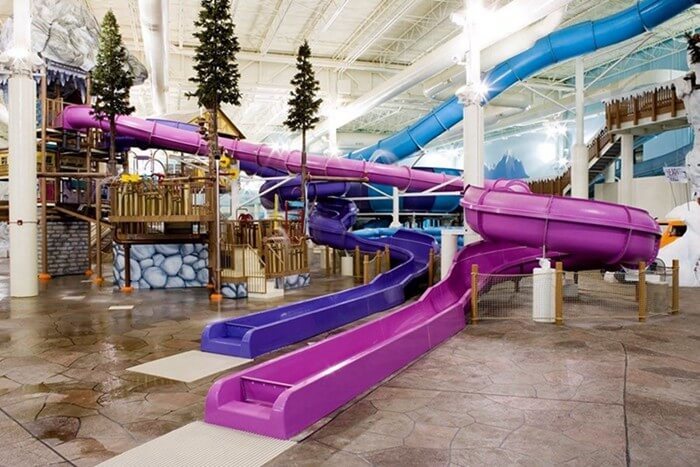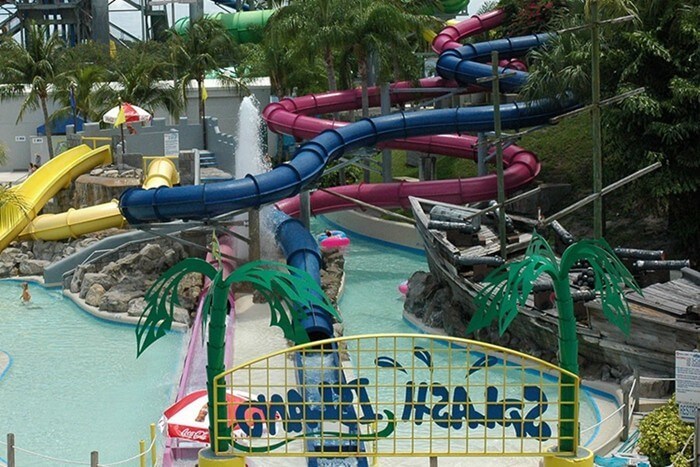 Welcome to leave a message for us!