Hello, welcome to Guangzhou tenglong water park equipment co., LTD website
It has the advantages of strong interest, high safety performance, bright color, stable operation and easy management. This is a happy paradise for children and wonderful memories.
---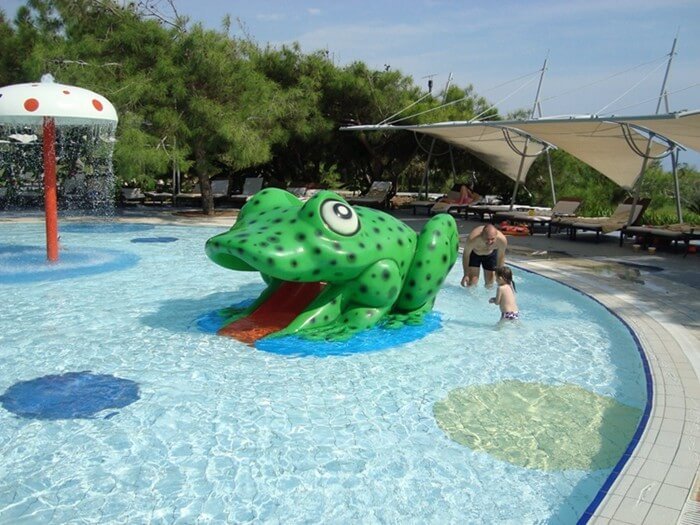 Product features:
A. The main body of the slide is made of high-performance glass fiber reinforced plastic composite material, which is pasted by manual process and has very strong toughness and hardness, safe and durable.
B. The surface layer of the slide is made of isophthalic gel coat, which has high mechanical strength, high temperature resistance, corrosion resistance and oxidation resistance, and has the characteristics of smoothness, smoothness, UV protection, fade resistance, etc.
C. Both fun and safety are important. Parents can rest assured that children can play.
D. The design is reasonable, considerate and easy to manage.
E. The cute shape and bright color design of cartoon make children like to play here as soon as they see it, and always remember it.
F. Various color choices and combinations are available.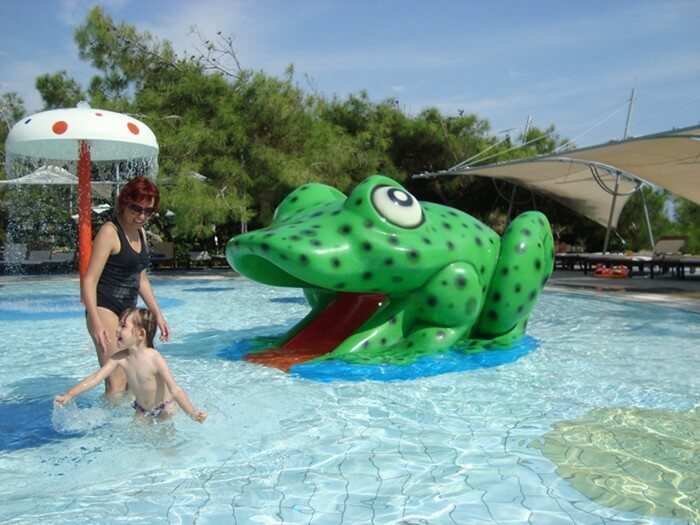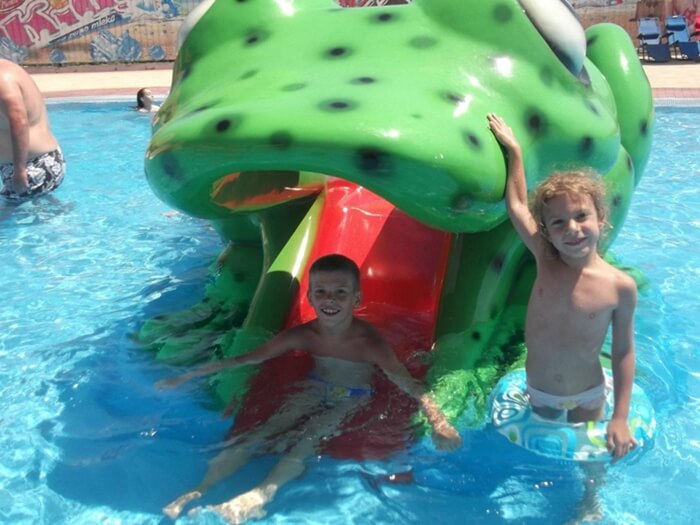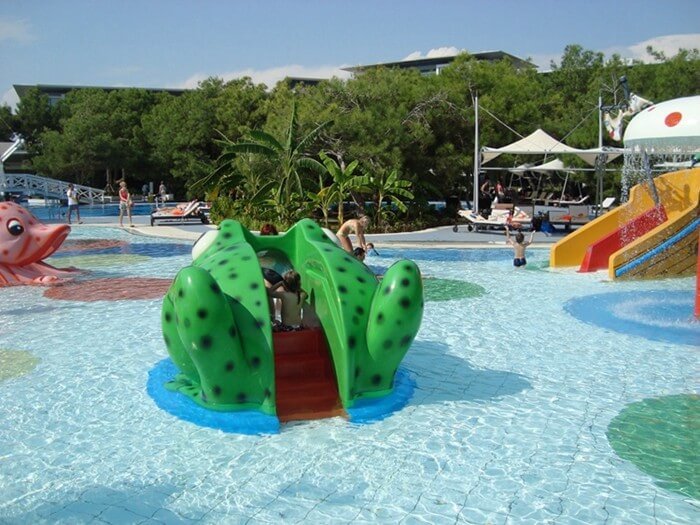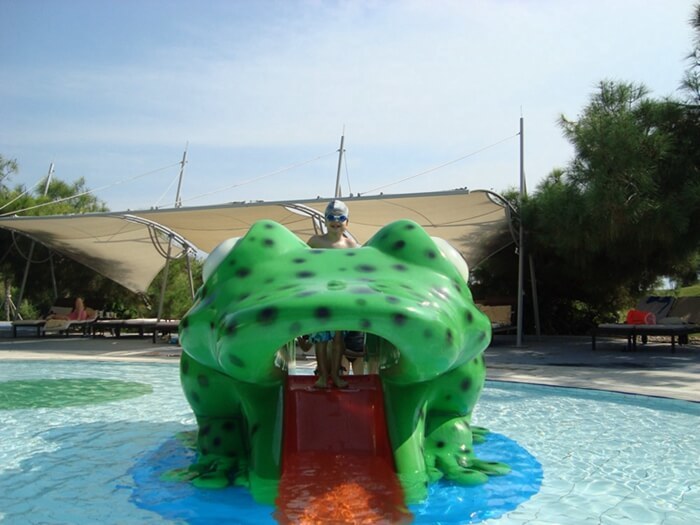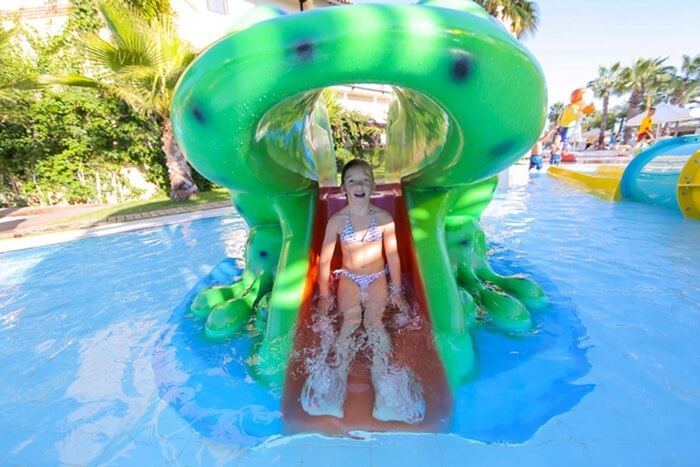 Welcome to leave a message for us!