Hello, welcome to Guangzhou tenglong water park equipment co., LTD website
There are vertical high-speed slides and variable-grade high-speed slides
---
High-speed slides include vertical high-speed slides and variable-grade high-speed slides. They are the slides with the highest height, the steepest slope, the fastest speed, and the loudest scream. Speed ​​down, thoroughly experience the joy of free fall, so that every pore of the player's body is filled with crazy unforgettable tension and stimulation. After descending to the bottom end, the ingenious design allows visitors to slow down and slide in the chute, and finally rush to the finish area. Exciting means reaching five stars, which brings excitement to tourists and bystanders. The crazy screams bring joy and excitement to the entire water park, causing more tourists who like to challenge the extreme excitement to experience first. It is tourists The focal topic to discuss and recall after playing. The high-speed slide is also one of the most classic and indispensable water park equipment in the water park. In addition, it can also be designed as a combination of variable-slope high-speed slides, allowing visitors to experience different speeds in the thrill. To
Features:
A. The main body of the slide is made of high-performance glass fiber reinforced plastic composite material, which is made by hand craftsmanship. It has very strong toughness and hardness, safe and durable. To
B. The surface layer of the slide adopts isophthalic gel coat which has high mechanical strength, high temperature resistance, corrosion resistance and oxidation resistance, and has the characteristics of smoothness, smoothness, UV resistance, and fading resistance. To
C. Have the most exciting experience, so that tourists want to play repeatedly after playing. To
D. Parallel use, small footprint and cost saving. To
E. The reception capacity is very strong, which minimizes the queue time of tourists, which greatly attracts popularity. To
F. Can provide a variety of color options and combinations.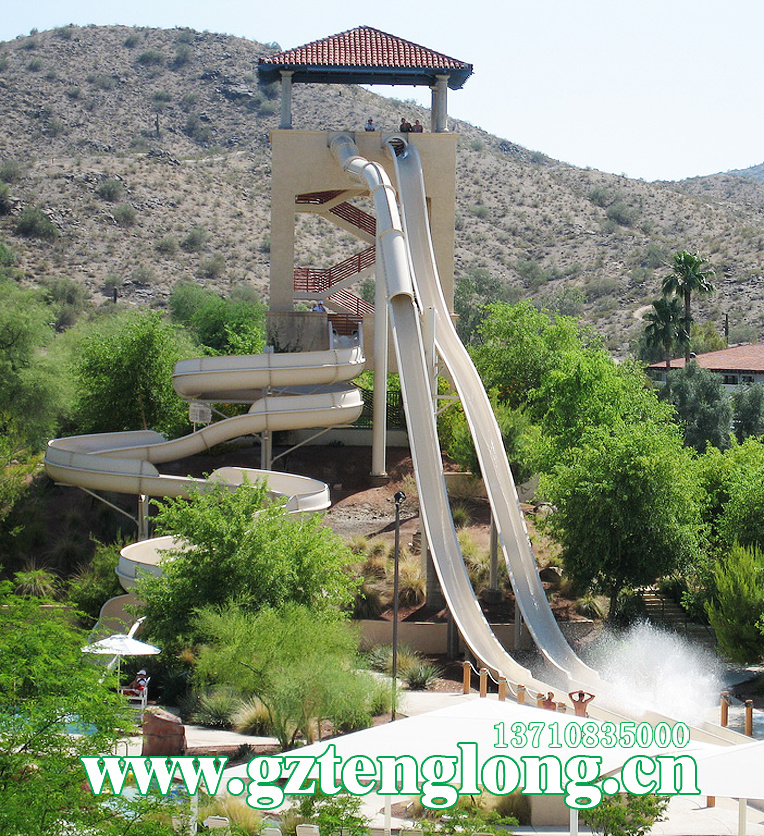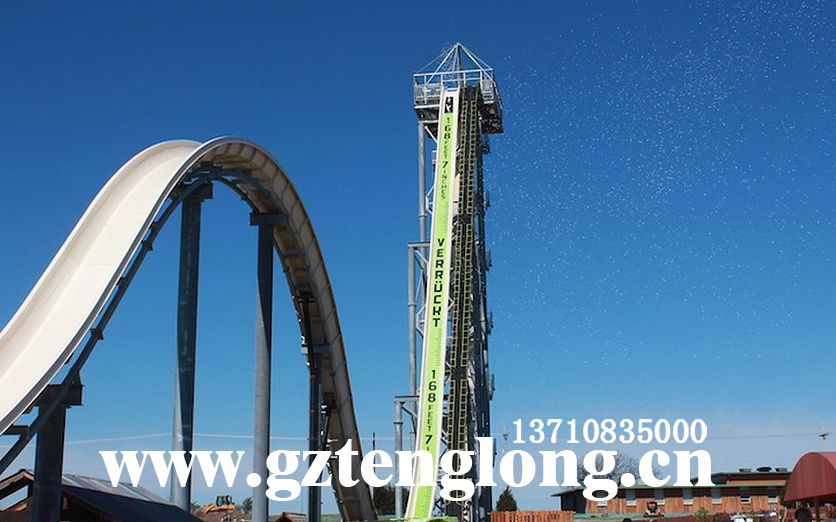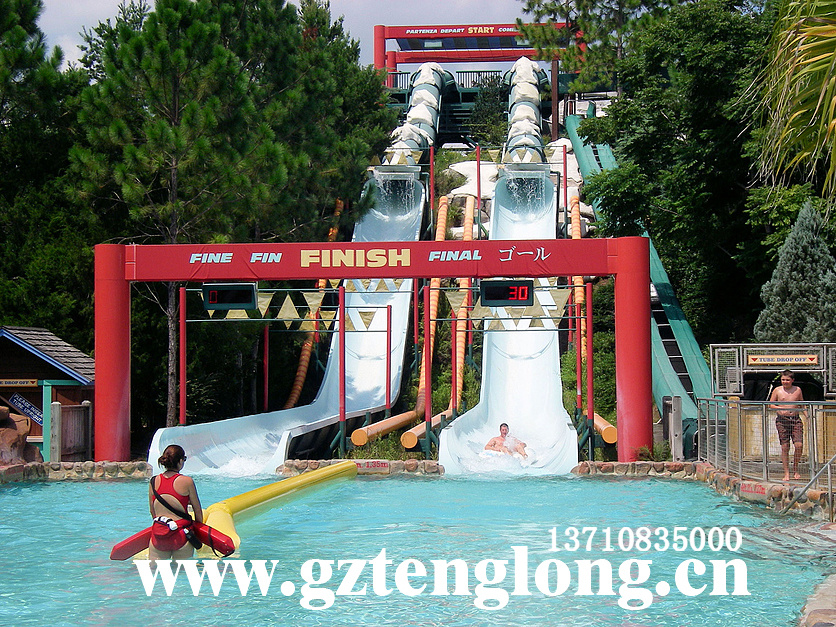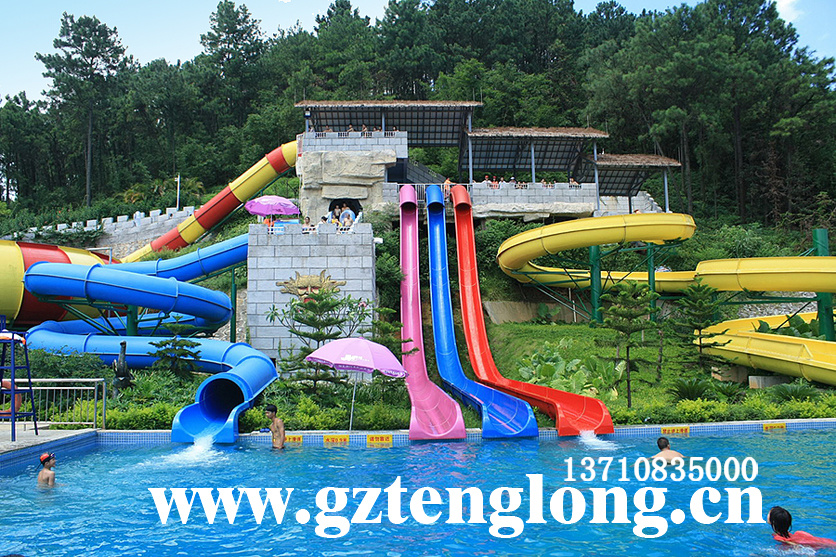 Welcome to leave a message for us!