Hello, welcome to Guangzhou tenglong water park equipment co., LTD website
---
Children's Water Village (L19*W16*H8m)
Children's Water Village is a children's interactive castle designed for small water parks. It covers an area of about 200 square meters. It has rich and interesting water entertainment functions such as rain mushrooms, morning glory spray, double water slides, spiral slides, seesaws, water Curtain and so on
---
Children's Water Village is a children's interactive castle designed for small water parks. It covers an area of about 200 square meters. It has rich and interesting water entertainment functions such as rain mushrooms, morning glory spray, double water slides, spiral slides, seesaws, water Curtains and so on. Various water entertainment projects are cleverly distributed in every corner of the water house, allowing children to explore endless fun inside.

Features:
A. The content is rich and beautiful, and the appearance is vivid and cartoon.
B. A lot of fun water play combinations, very fun, especially children will like it very much.
C. It is a combination of FRP and galvanized steel, which has better corrosion resistance.
D. A variety of styles can be designed flexibly.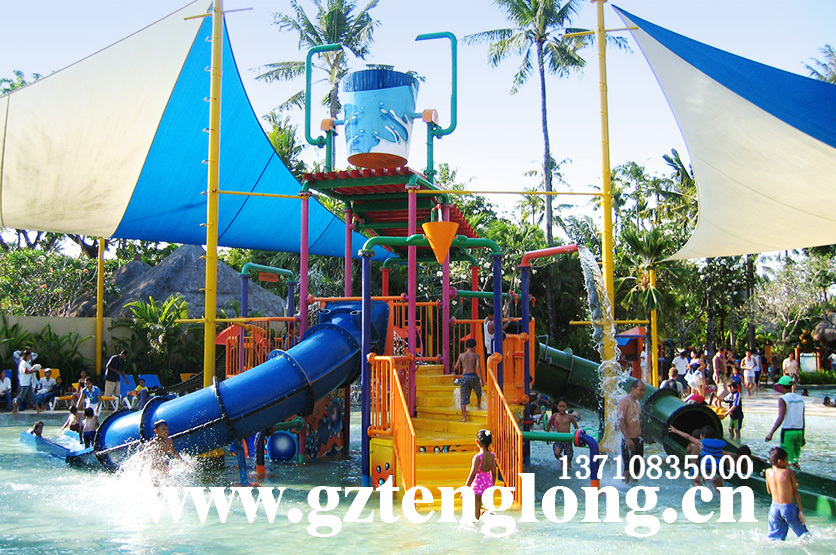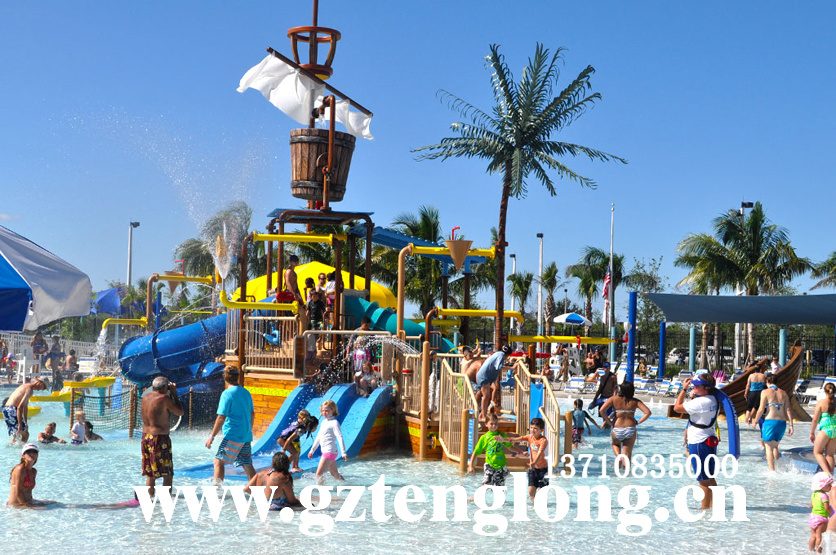 Welcome to leave a message for us!