Hello, welcome to Guangzhou tenglong water park equipment co., LTD website
Two people ride a kayak from the top of the tower over 10 meters at the same time. The speed is fast and there are many turns. It brings thrilling and exciting experience and fun to the tourists. It makes the experience crazy and the audience is boiling. It is suitable for experience with family and friends.
---
【Name】Raft slide
【Model】TL/PF/W1300
[Technical parameters] Height: 5-12 meters Width: 1.3 meters Power: 15KW Number of people: 2
【Product No.】TL-HT-023
【Occupation area】1370m2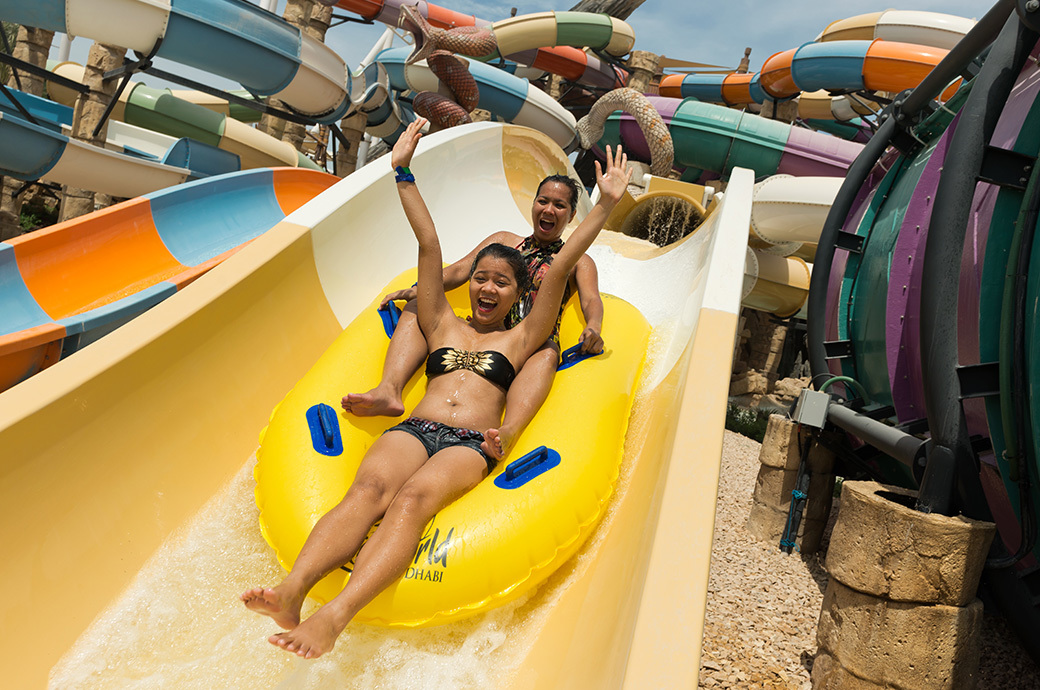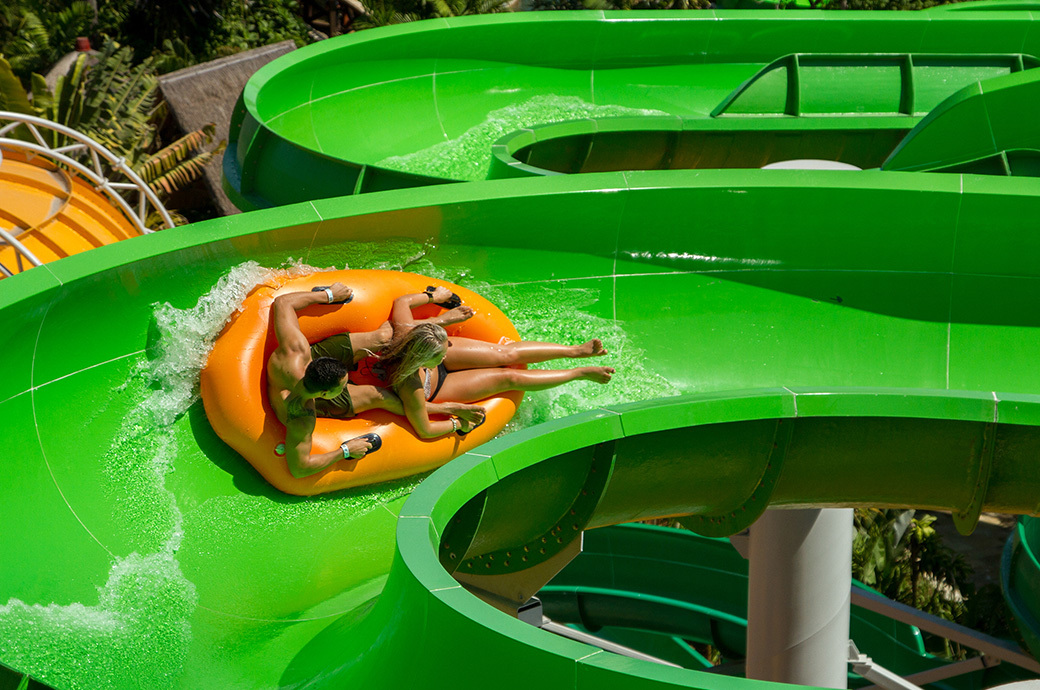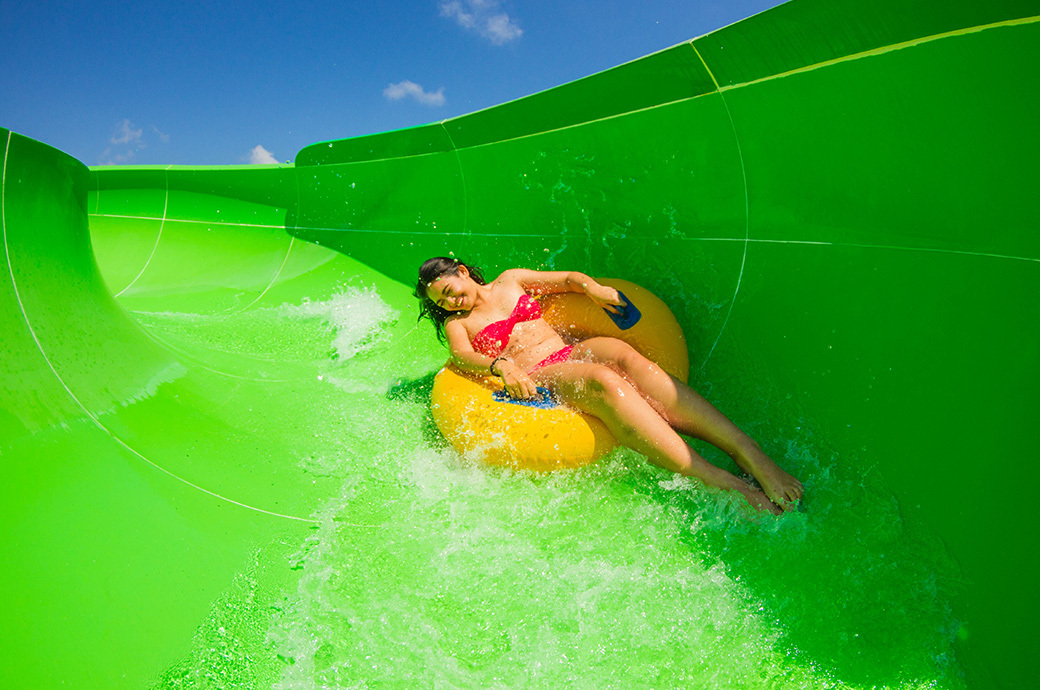 Welcome to leave a message for us!